4 Delicious Ways to Use Matcha
Matcha- The Universal Ingredient
It's absolutely amazing the quantity of recipes there are that include matcha powder. I am entirely convinced that it can virtually go in any food or drink and I completely love that. It's almost like sugar as you can basically put in anything to make it taste better. Matcha powder is like the sugar for your health! Not only is at universal ingredient that can literally go in any food or drink, but it has some serious health benefits that are very important to take note of. In my recent blog titled "matcha: the next big thing", I dive deep into the exact compounds that make it so healthy including its antioxidants, ECCG and fiber and vitamins. Check out that post on my blog page and here are some prominent examples of some very good matcha recipe ideas to get your ideas flowing!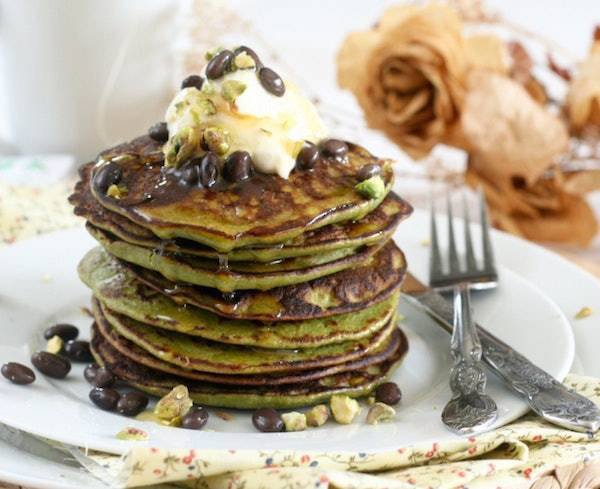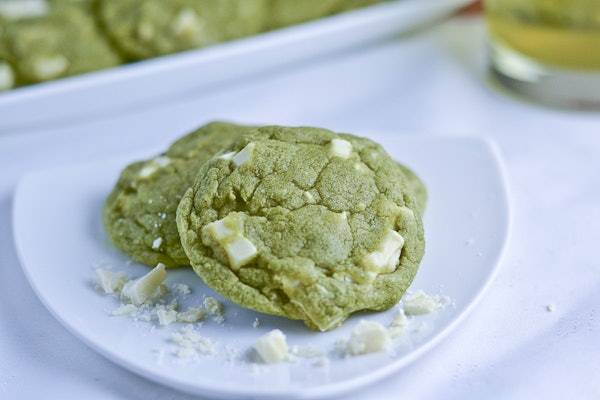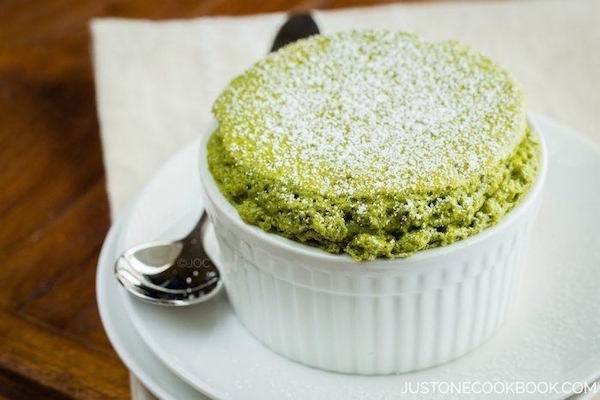 4. Matcha Peanut Butter Cups (YAAAS!)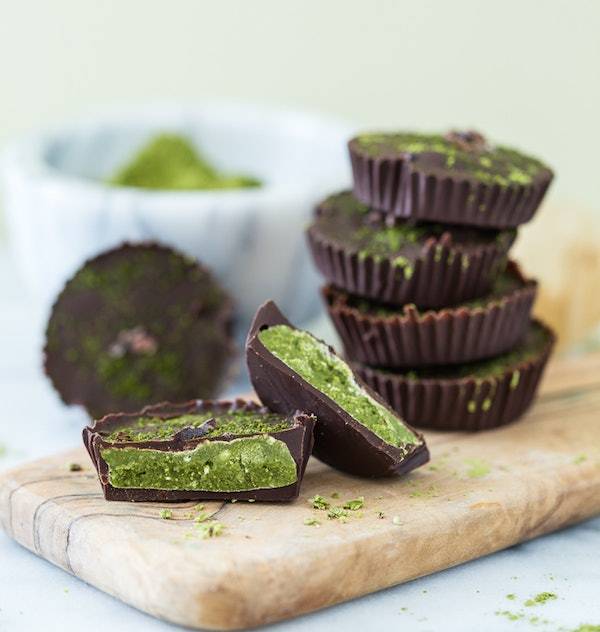 These are only just a few of some of the best recipes and ideas that you can take on with some matcha powder. In upcoming blog posts I will be posting full matcha recipes, how-to videos and more demonstrations to show you all the things you can do with matcha! Stay tuned in the future for more information and exciting news about new products!
Austin Jones
Founder
SUKI Matcha